South El Cajon YV Center
10251 Mast Blvd., Santee 92071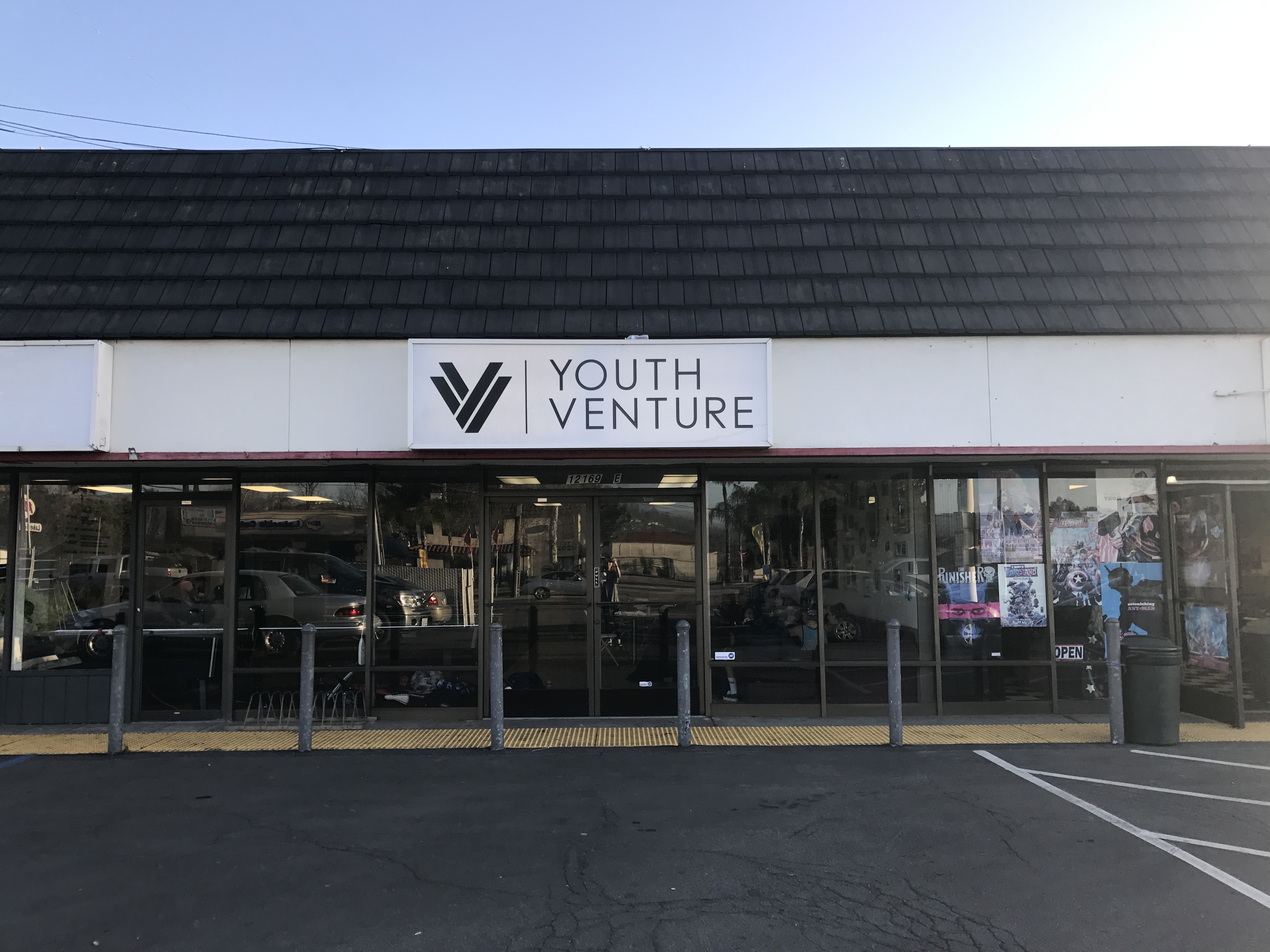 LAKESIDE YV CENTER
Address: 12169 Woodside Avenue, Lakeside CA
Phone: 619-390-8007
Site Director: Jeremy Miller 619-992-0603
HOURS
Youth Venture has four locations in East County, open 7 days a week! All centers are open from 3-8p on weekdays and 12-6p on weekends.
Why I Support Youth Venture
Skip & Lil Keifer
It has been our passion to support Youth Venture since the first one opened in El Cajon. We saw the vision of our Pastors, 'No child left behind'. We saw the changes in the kids, and we were excited and wanted to get involved.