South El Cajon YV Center
10251 Mast Blvd., Santee 92071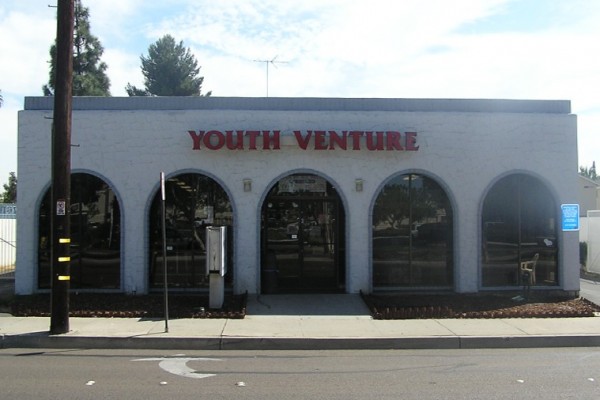 EL CAJON YV CENTER
Address: 277 Broadway, El Cajon CA (across from Target)
Phone: 619-442-8007
Site Director: Isaiah Lepper 619-366-1880
HOURS
Youth Venture has four locations in East County, open 7 days a week! All centers are open from 3-8p on weekdays and 12-6p on weekends.
Why I Support Youth Venture
Joe Schworm
For several years there had been a tugging on my heart to serve at Youth Venture. You see, I can identify with many of the young people that come to Youth Venture. My parents had divorces when I was only three and there plenty of disappointments and hardships growing up. I remember when I was 9 years old I would stand in line in the hot sun with mom feeling ashamed to receive welfare commodities – there were no food stamps then.
CONTACT THE EL CAJON YOUTH VENTURE DIRECTOR