When:
November 11, 2017 – November 12, 2017
all-day
2017-11-11T00:00:00-08:00
2017-11-13T00:00:00-08:00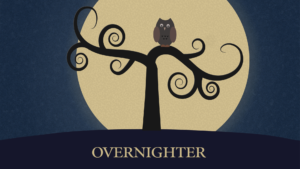 If you like staying up all night having fun, this event is for you! This night includes tournaments, outings for adventure, pizza, video games, and much more. You must be a YV member to attend. Membership is free. Talk to a worker at your center to find out how to become a member.