Message from Mark
What a wondrous year! Youth Venture has concluded its most effective year ever. At our centers we have done record numbers of mentoring lessons, we have distributed over 10,000 copies of our Kids like Us testimony books to area youth- over 4,500 through our on-campus Higher Ground Clubs. We have translated our mentoring lessons into Spanish, trained over a hundred Pastors and youth workers from across Cuba and have provided the lessons for them to use all over the island. We have also assisted in opening a youth center in Ensenada, Mexico, helped to outfit it with games, and supplied the mentoring materials. In Kenya, 10,000 youth are being reached through Youth Venture clubs in dozens of schools and four teen centers.
Message from the Director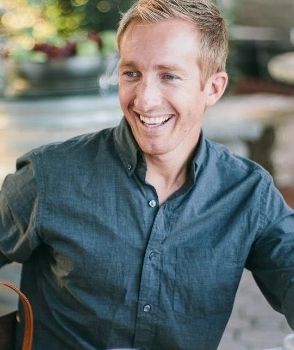 Everyday, I am reminded of the impact of Youth Venture in kids' lives and how important the work we are doing truly is. As I hear kids' stories, the hurt and pain they've experienced, and the healing and hope they found through the love of God at Youth Venture, I am reminded of how many people it takes to make all of this possible. I wonder how many hours served by volunteers, how many dollars donated, how many meals served, how many acts of love and selflessness, are reflected in each one of their testimonies. For many of these kids, it takes years to see the fruit of all the love that has been invested in their lives. And it is worth every bit. I feel so blessed to be surrounded by so many amazing men and women who, in so many different ways, make this all possible. The testimonies of transformed lives go on and on, and continue to grow every day. And you are a part of it. It is impossible to measure the eternal impact that every little bit has but I am so grateful for each one of you that makes this all possible. We couldn't do it without you.